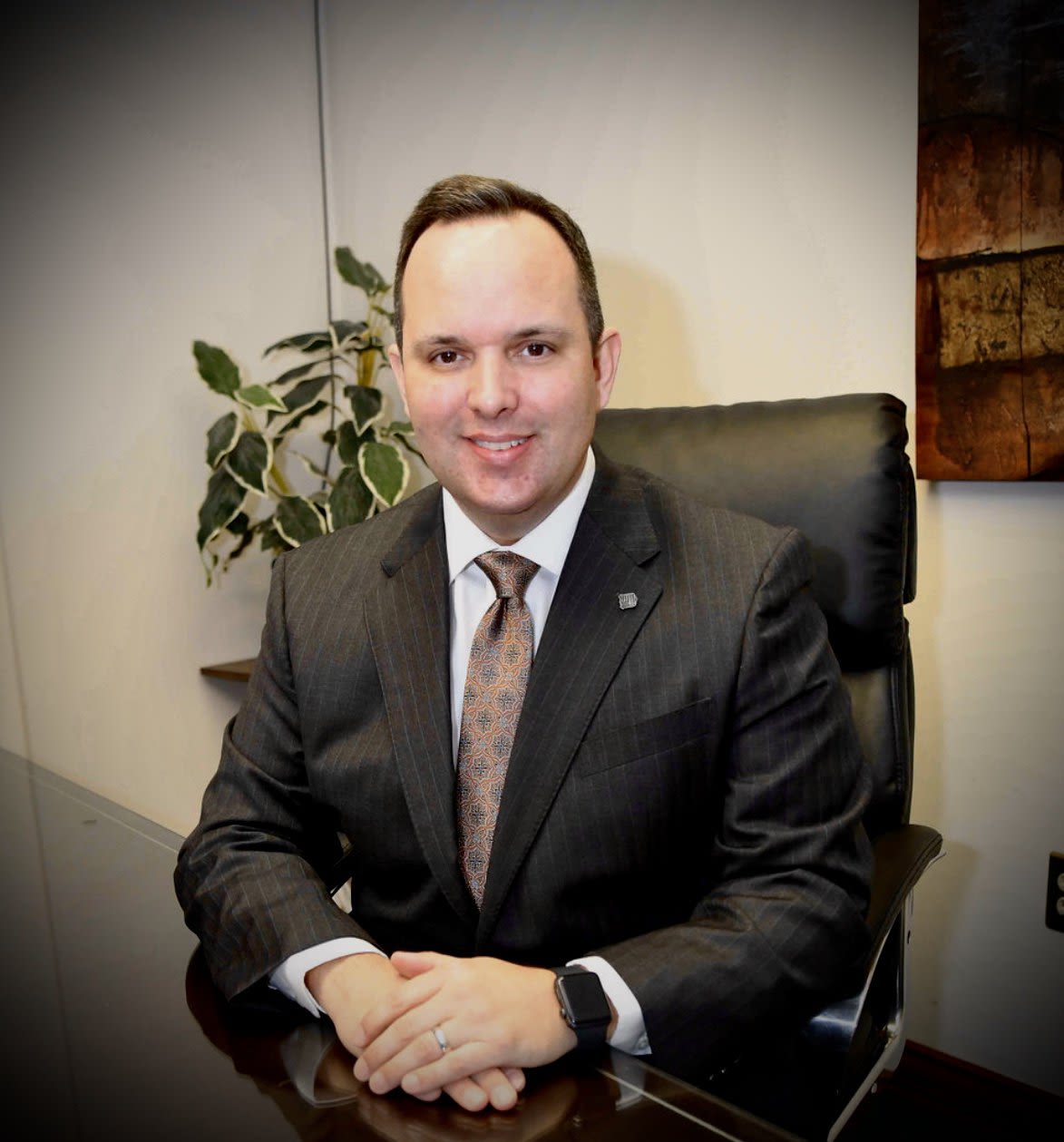 Experience You Can Count On
Kelton M. Burgess' path to becoming a top-notch probate and estate planning attorney has been filled with unique experiences, each of which shaped him into the legal professional he is today. He earned his J.D. from Duquesne University School of Law in 2004, where he served as the Graduate Research Assistant to the Dean and was a national finalist on the moot court team.
His law career began at an insurance defense litigation firm in San Francisco, where he accrued nearly a decade of experience fighting for large companies. Kelton then went on to work at a boutique law firm, where he served as counsel on a highly-publicized perjury case. In 2012, Kelton opened his own firm, the Law Offices of Kelton M. Burgess, LLC, with the intention of serving the needs of those facing the estate planning and probate processes.
Why Choose Attorney Burgess?
A Human Approach to The Law
While he has represented high net-worth clients, athletes, business professionals and recording artists throughout his career, Kelton's approach to the law is undeniably human. He proudly advocates for families from all walks of life because, at the end of the day, each client is simply a person in need of legal guidance.
Consistency, compassion, and accessibility are key at the Law Offices of Kelton M. Burgess, LLC. You'll be treated like a valued individual from the moment you step foot in our office to the moment you leave. Why? Because our attorney genuinely cares about your well-being and your success.
When obstacles arise along the way, Kelton will be here to seek solutions and help you overcome them. If you have questions or concerns, don't hesitate to reach out. We'll strive to find answers, provide reassurance, or offer a listening ear. You are not alone through the legal process. We'll be by your side every step of the way.
I am proud to help my fellow Pennsylvanians set themselves and their loved ones up for future success.
A True Passion for Helping Others
Kelton watched his grandparents' estate fall victim to state law due to their lack of an estate plan. His inherent passion for advocacy combined with this personal experience drove him to pursue a career in which he could help others avoid the same mistakes. Every day, Kelton gets the chance to serve the people of his community through his work, and he does not take that lightly.
A Take-Charge Advocate When You Need It Most
Whether you are planning for the future or navigating probate, what you need most during this time is a legal professional who will take the lead so you can focus on what truly matters.
Whether you need time to focus on your health and well-being or space to grieve the loss of a loved one, we'll strive to take the weight of the legal process off your shoulders. Attorney Burgess is prepared to complete paperwork, take on the brunt of the planning, and handle the legalities of your case so you don't have to.
Put Your Life's Legacy in Capable Hands
If you're ready to create a comprehensive estate plan or you're facing the complexities of probate, schedule a free consultation with our attorney at the Law Offices of Kelton M. Burgess, LLC. From our office in Pittsburgh, Pennsylvania, we proudly represent individuals and families in the surrounding areas, including Cranberry, Butler County, and Monroeville.
In addition to our probate and estate planning services, we advise those dealing with personal injury, commercial litigation, the business planning process, and the Medicaid planning process.
Bar Admissions
Supreme Court of Pennsylvania, 2005

California, 2008
Education
B.A. - University of Pittsburgh, 1999, cum laude

J.D. - Duquesne University School of Law, 2004
Honors & Awards
National Finalist - American Bar Association Criminal Justice Competition, April 2004

Justice Louis L. Manderino Honor Society - 2004

University of Pittsburgh Honors College, 1999 - Present

Phi Theta Kappa - Honors Society, 1999 - Present

Paul Harris Fellow - Rotary - Present
Pro-Bono Activities
Allegheny County Bar Association - Strategic Planning Committee

Allegheny County Bar Foundation - Attorneys Against Hunger Committee

Western Pennsylvania Trial Lawyers Association - Board of Governors

Western Pennsylvania Trial Lawyers Association - President's Club
Past Positions
Law Offices of Paula Canny, Attorney at Law - Pittsburgh, Pennsylvania, 8/2012 to 8/2015

Goodman Neuman Hamilton LLP, Associate Attorney - San Francisco, California, 1/2012 to 8/2012

Lewis Brisbois Bisgaard & Smith LLP, Senior Litigation Associate - San Francisco, California, 9/2008 to 1/2012

Law Offices of Paula Canny, Associate Attorney - Burlingame, California, 1/2007 to 5/2008

Vincler & Knoll, PC, Associate Attorney - Pittsburgh, Pennsylvania, 9/2004 to 4/2006
Languages
Fraternities