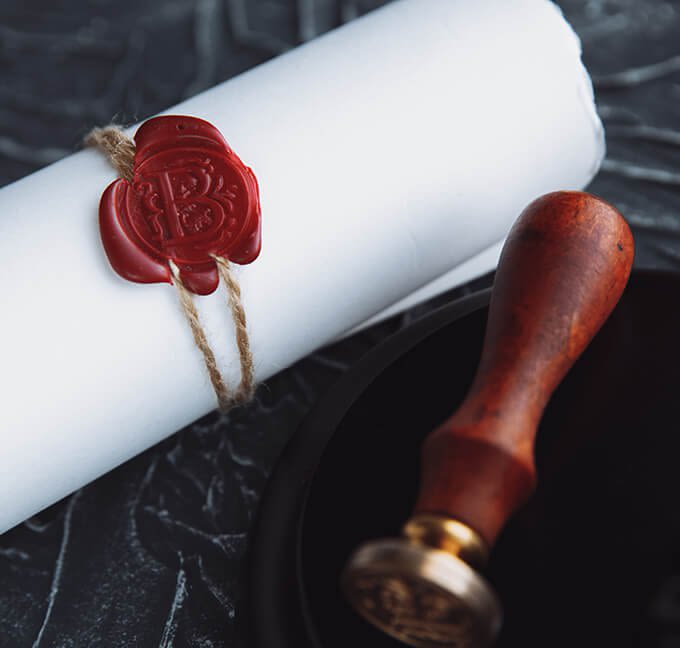 Serving Pittsburgh & the Surrounding Counties
At the Law Offices of Kelton M. Burgess, LLC, our legal team is dedicated to helping you remain in control of your future.


Through estate planning and the establishment of trusts, you are able to allocate your assets to the causes and people that matter most to you.
Our estate planning law office in Pittsburgh and Butler County, Pennsylvania, empowers you to make the right decisions. Our strategies allow you to appoint the right people to manage your affairs after death. We also help minimize the loss of your assets. Learn more about our firm below and contact us for a free, one-hour consultation for any of our services.
Representation for All of Your Probate and Estate Needs
Law Offices of Kelton M. Burgess, LLC, located in Pittsburgh, is a law firm providing estate planning and related services that places an emphasis on personalization and attention to detail. Our legal team endeavors to assist clients with all aspects of estate planning. We ensure clients are able to conduct orderly and efficient property management and transfer during life, upon incapacity, and at death.
Our firm is committed to taking the time necessary to meet clients at a one-on-one level to analyze and implement strategies to minimize estate and gift taxes, property taxes, and other expenses. In contrast, we keep in mind the personal and family issues that accompany such planning and asset protection. Our attorneys take the time to look at the big picture and make sure that your representation is comprehensive in nature, addressing the important issues affecting you and your family.
As part of our commitment to providing effective, accessible legal counsel, we offer an exceptional level of knowledge. We walk you through each step of the process to ensure you know your rights. We even assess your documentation so your wishes are expressed in a clear and concise manner. Our office hours are flexible and available by appointment, and we offer a free initial consultation so there is no cost to learn more about how we can help you.
Committed to Providing Peace of Mind
Thinking about what you will leave behind is never an easy task. Our law firm allows you to outline your estate with confidence. Our firm provides legal counsel, drafting, and representation services to matters related to estate planning, wills, conservatorships, and related services. All appointments are done on a case-by-case basis, maintaining your confidence and confidentiality. Our office accommodates your schedule to meet you at your convenience and ease.
Contact the Firm Today
To learn more about our services, call or send the firm an email through our online contact form.